If you've never heard of the small town of Suwanee, it's a highly sought-after suburban community in North Atlanta, Georgia. Some would say it has everything you need: gorgeous suburban neighborhoods, beautiful green parks, and a wide range of shops and restaurants.
In the last few years, Suwanee homes for sale have become increasingly popular, and we don't expect it to slow down anytime soon. Individuals set on making
Suwanee luxury homes for sale
their home love the spacious houses on the market, large backyards, gorgeous greenery, and the close-knit community. The best part is that
Suwanee homes

for sale
are incredibly well-priced for the high-quality residential living you'll receive.
If you're looking for a home in this area, here's everything you need to know about the current market trends and how you can land your dream home in Suwanee in 2022:
The Suwanee Market Trends
A New Demand for Suburbs
Since the onset of the COVID-19 pandemic, Atlanta residents have been slowly leaving the city to find homes in suburban communities. The shift to hybrid and remote work has given individuals more flexibility with where they can live since they no longer need to commute to work. This means many working professionals are now trading in their apartments and condos for larger single-family homes.

Many people want something in a peaceful neighborhood that can accommodate their growing family and home offices for remote work, while also providing a higher quality of life. The switch to suburban life provides more value for individuals. For the same price they pay for a house or a condo in the city, they can have much more in the suburbs. If you have more money in your budget, you can get 4+ acres for a $1-2 million price tag.

Suburban communities everywhere are seeing an influx in demand, and it's changing the real estate market as we know it. However, there aren't enough homes in these communities to keep up with the new demand, especially in Suwanee real estate.

A Strong Seller's Market
A strong seller's market happens when there are too many home buyers and not enough homes to accommodate the demand. This is what we are seeing happen in Suwanee and other surrounding communities. According to a recent survey,
64% of Atlanta, Georgia residents
believe now is a good time to buy a home. With so many people looking for homes in and around the Atlanta, Georgia area, it's no wonder we've seen prices continue to increase at a record rate.
However, there aren't enough homes to meet this new demand. Over the last year, the number of new homes on the market in Suwanee
decreased by 33.88%
. Since the demand is high and the supply is low, Suwanee is a very competitive and strong seller's market.
The homes that are on the market are selling quickly, and buyers aren't afraid to get in a bidding war to come out on top of the rest. You can expect most houses in the Suwanee area to receive multiple offers, which can also drive up the asking price significantly if more than one family is determined to buy it. Be ready to pay more than the asking price in a seller's market and make an offer that's over the asking price to stay competitive.
You may be wondering: is it better to hold off and wait than to buy in a seller's market? That's up to you. We don't expect the market to slow down anytime soon in Suwanee but don't let this discourage you! There are still homes on the market that are sure to fit your budget and needs if you have the right realtor on your side.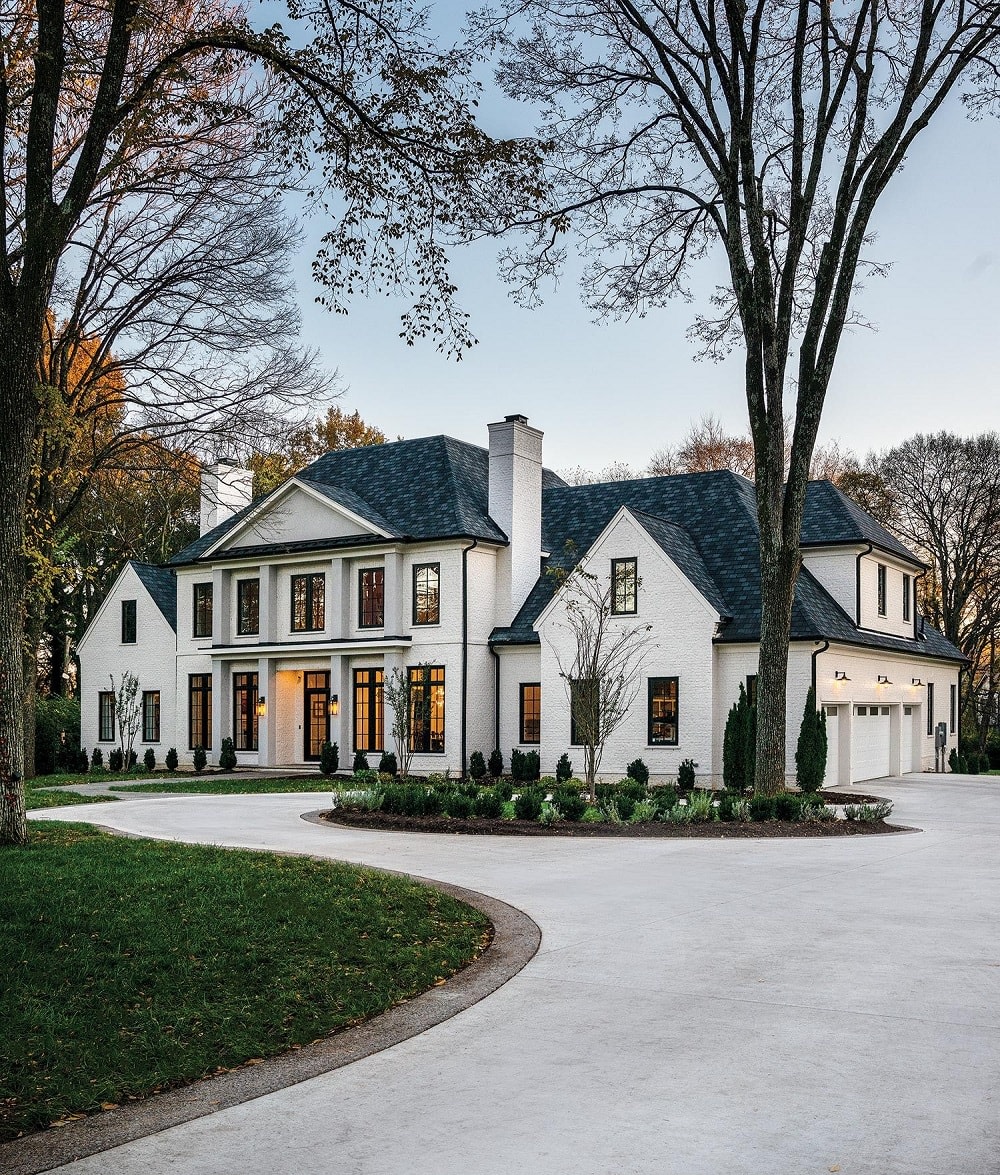 Home Value Increase
Similar to the trends in 2021, home value continues to increase, and homes are selling fast. According to Redfin, Suwanee's home prices
were up 27.5%
compared to last year. The median home is selling for about $526,000 in 2022, and the average home sells for
about 2% over
the listed price. However, we've seen some homes go above 7%.
Not only that, but once a house is on the market, it doesn't stay long. Suwanee homes for sale are getting multiple offers at once and typically go pending around 7 to 15 days. We don't expect this to change anytime soon. With the right Suwanee realtor, you'll be able to move quickly and find the right home for you.
How to buy Suwanee Property in 2022
Overall, the market for Suwanee is very much similar to 2021, and it doesn't show any signs of slowing down soon. The best thing you can do as a buyer is come prepared and have a Suwanee realtor on your side to help you every step of the way.

If you're set on finding a home in Suwanee in 2022, here are a few things you'll want to know:

Come ready with a pre-approval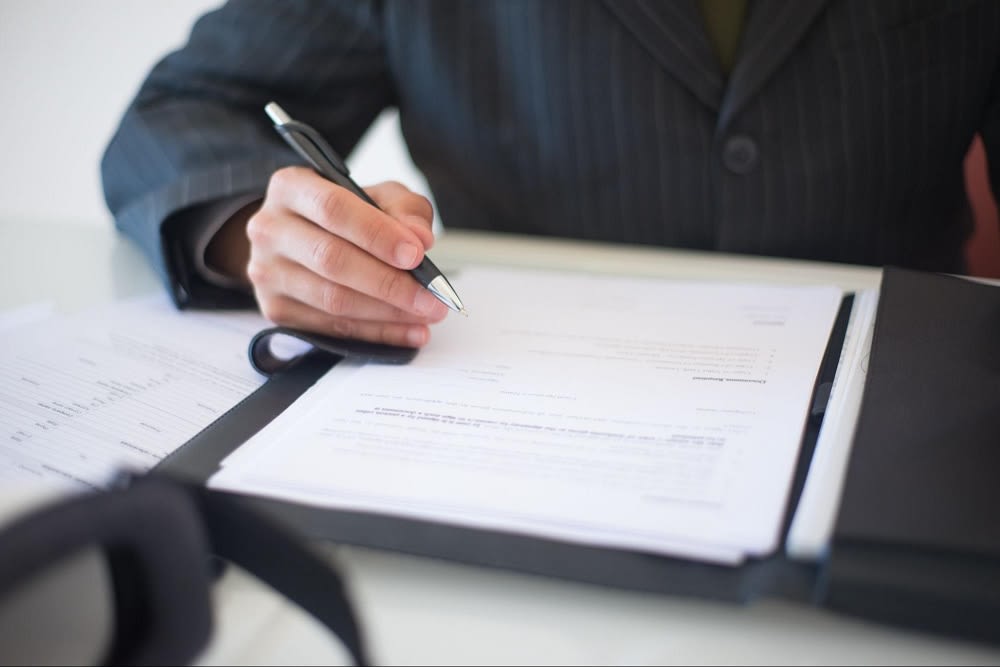 Before you start shopping for homes for sale in Suwanee, you'll want a pre-approval letter. Once you secure a pre-approval letter, it will show the seller that you're a serious buyer and give you the competitive edge when you submit an offer letter.

Set a realistic budget
It can be easy to panic-buy a home in a competitive seller's market. However, you don't want to go way over your budget or spend more than you can afford. Before shopping for Suwanee real estate, set a realistic budget. From there, a real estate agent will be able to guide you and help you find a home that meets your needs in the Suwanee area.

Be prepared to move quickly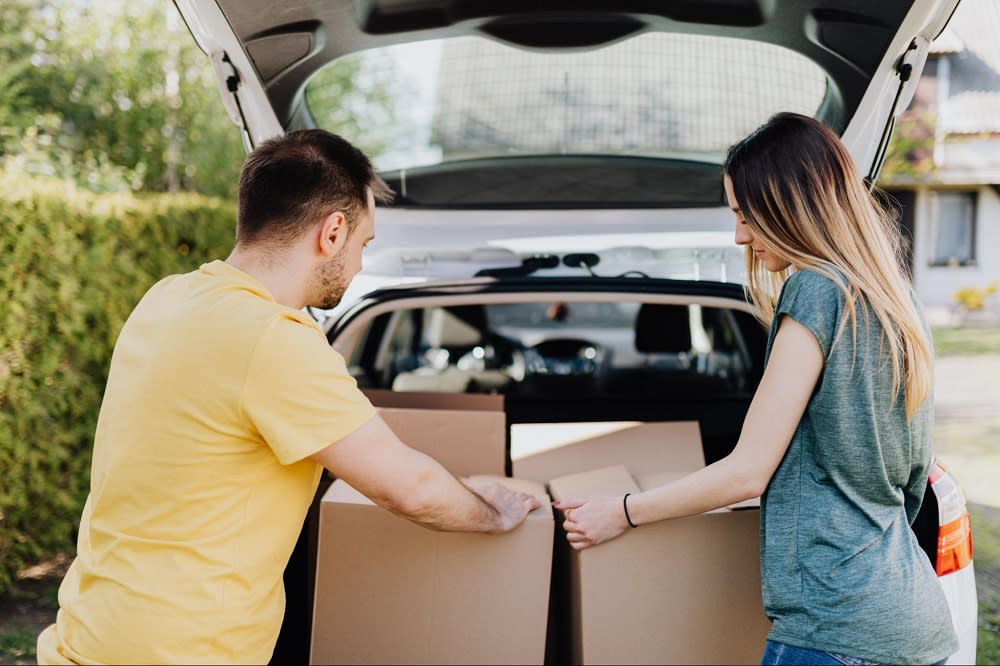 Since Suwanee property typically goes pending within two weeks of being on the market, you'll need to be prepared to make decisions quickly. If you find a home in Suwanee that you and your family like, be ready to put an offer on the table and get ready to bid. Other buyers will be ready to move just as quickly, so you'll need to be one step ahead of the competition. It won't be easy, and you'll need a Suwanee realtor who understands the market and is ready to send in your offer.

Put your best offer on the table
When you're looking for homes in a strong seller's market, you can't put an offer on the table under the asking price. Individuals are ready to pay 2% over the asking price. That means you'll want to give your best offer the first time you send an offer letter. Never underestimate the other offers that are on the table.

Lean on a realtor for help with your offer letter
When you're ready to write your offer letter with a Suwanee realtor, there are several things you can do to stay competitive. For starters, you can offer above the asking price, put down a strong earnest money deposit, or pay with cash. Some buyers may also add an escalation clause to their offer. This means you'll increase your offer if a higher price is on the table. A Suwanee realtor will be able to help you write the best offer letter possible for you and will talk through different ways you can make your offer stand out from the rest.

Finding a Suwanee Realtor You Can Trust
We'll be honest: it's unlikely that the Suwanee real estate prices will go down anytime soon. In fact, with the current trajectory, we expect the home value to continue to increase and the market to continue to be competitive throughout 2022. Don't let this discourage you. There are still homes on the market that are sure to fit your needs and your budget.
If you're ready to find a house for sale in Suwanee this year,
The Regan Maki Team is here to help
. We understand the market better than anyone, and we know what it takes to land the home of your dreams in the quaint, beautiful suburb of Suwanee. A Regan Maki realtor can help you write a competitive offer letter and scope the market for new homes before they even hit the market. Our team of agents is highly trained and ready to help you through the home buying journey and be with you every step of the way.