The suburban community of Johns Creek is one of the best places to live in the Atlanta area. As is the case in many areas throughout the United States, Johns Creek is currently experiencing a highly competitive market, with more interested buyers of houses than there are homes for sale in Johns Creek.

This is just one of the reasons why now is the perfect time for owners to sell their Johns Creek real estate, whether they are looking to relocate or just want to take that next step up to a home that better suits their family's needs. Trying to decide if now is the right time to sell? Here are some compelling reasons.


1. Prices Are Up
As of September 2021, prices of homes for sale in Johns Creek were up 7.5% compared to last year, with a median sales price of $516,000. When home prices are high, it's an ideal time to put your house on the market.

Most Johns Creek real estate agents will use a comparative market analysis to price your home fairly. This process involves evaluating what other similar homes in the area have sold for before settling on a reasonable price for a listing.
2. Inventory is Low
In August 2021, only six homes in Johns Creek were sold, an average that's decreased since last year. When inventory is this low, buyers are willing to spend more when they find a house they love and are much more likely to make an offer fast to get ahead of their competition.

Though no one can predict what inventory will look like in the near future, Johns Creek real estate experts suggest that those who plan to sell do so as soon as possible, not only to address the low inventory problems in the area but also to ensure they'll get the most traffic to their listing.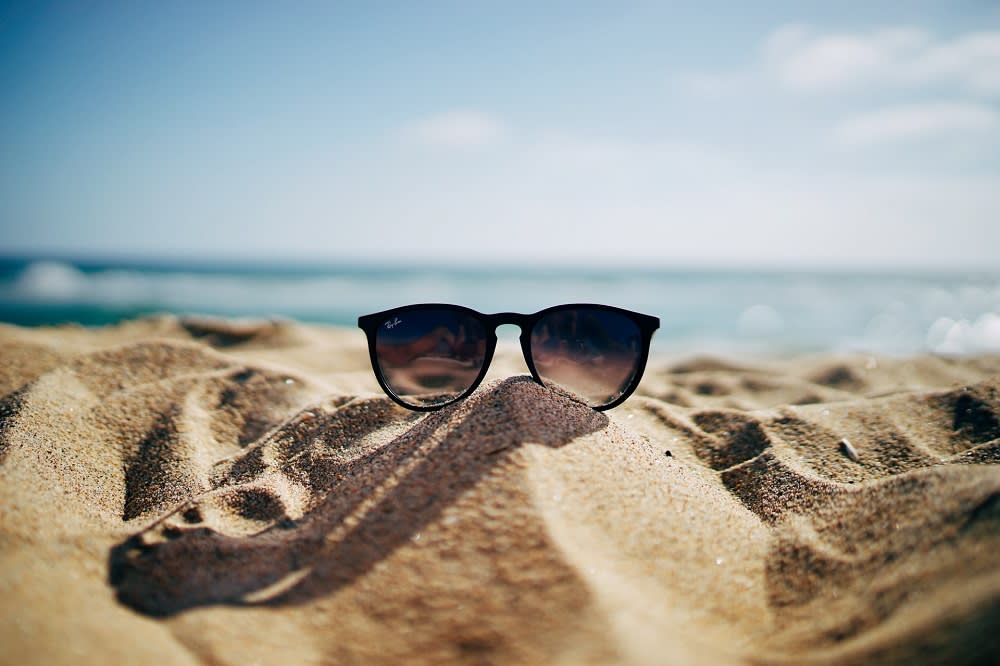 3. Summer is an Optimal Time
No one wants to switch their kids' school mid-year, which is one of the reasons why late spring and summer are popular times for those interested in homes for sale in Johns Creek. This, in addition to time off and summer vacations, which give buyers more time to look for homes, is a reason why you need to list your home soon if you do plan to sell. As soon as summer winds down and kids go back to school, families are less likely to buy and may wait the year out before they start looking at new houses again.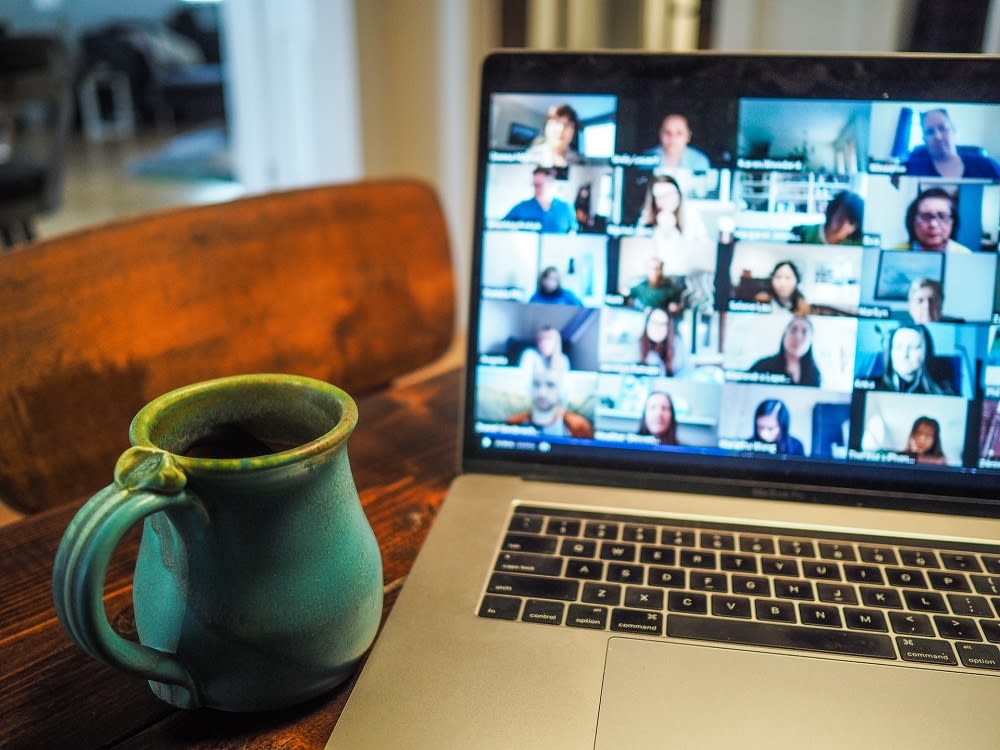 4. Remote Work is Still Popular
Though Atlanta did not see the mass exodus that larger metro areas like Los Angeles and Manhattan did during the pandemic, there were still plenty of people who decided to relocate to a smaller, more affordable area once they were able to work remotely. Many are beginning to return to offices either part or full-time, but there are still plenty of those who will remain in a remote work situation.

Because Johns Creek is within an easy commute of Atlanta, this area will remain popular with both those who are working from home full-time and those who are working part or full-time in an Atlanta office. Though Johns Creek real estate experts cannot predict how long this suburban trend will last, it's a good idea to take advantage of the situation and list now if you're considering selling.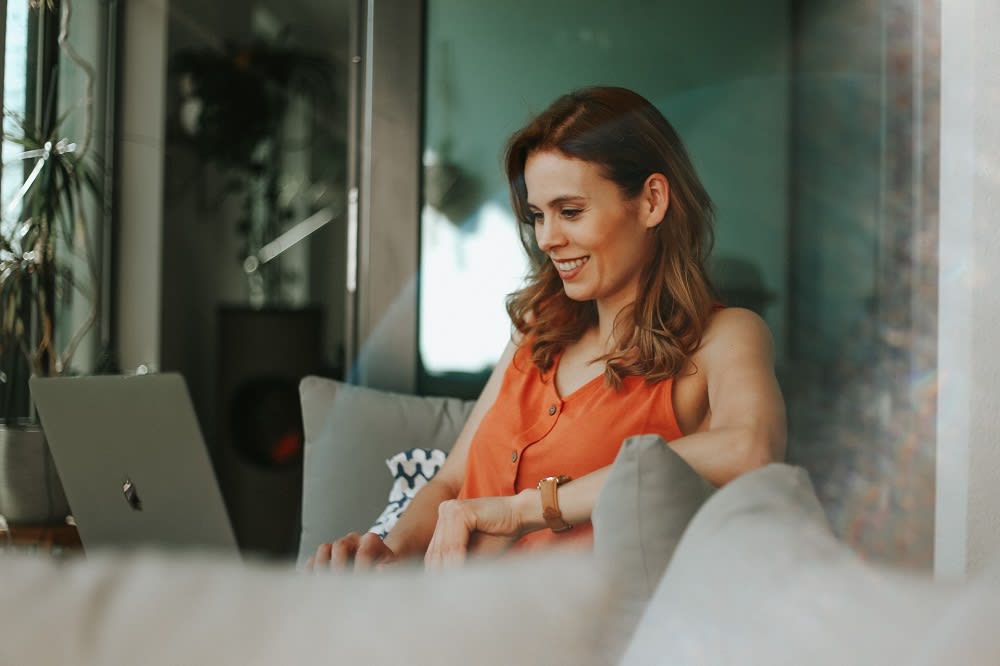 Tips on Selling Johns Creek Real Estate
Are you ready to take advantage of the ideal market conditions and list your house among other homes for sale in Johns Creek? Here are some tips to help you succeed:
◾ Price it fairly.
Though you may be able to increase the list price on your home depending on the results of your comparative market analysis, it's important to not try to take advantage of the market by inflating the price too much. Listen to your Johns Creek real estate agent when they advise you on how to price your home, as a fair price is the best way to drive traffic to your listing.
◾ Market it online.
Most of those who are ready to look at homes for sale in Johns Creek first do so online. If you don't have an effective online marketing strategy that includes high-quality images and videos, you will likely lose many of your ideal buyers to competing homes that have strong marketing campaigns.
◾ Stage it.
Your ideal buyer needs to be able to visualize themselves living in your home. A professional stager will help them do just that by rearranging furniture, adding or removing décor, and ensuring each room in your house has a dedicated purpose. Don't want a stranger coming into your home? You can also stage your house yourself or choose virtual staging to appeal to those looking online for homes.
◾ Optimize curb appeal.
Your home needs to make a good first impression to encourage buyers to make an offer. To optimize curb appeal, make sure your lawn and trees are tidy and trimmed and that your front porch is welcoming. Consider painting or replacing your front door or mailbox and adding some colorful potted plants and flowers to your walkway.
◾ Work with an experienced Johns Creek real estate agent.
The best piece of advice for anyone ready to sell their home is to choose a professional agent who can help with everything from prepping the home for listing, marketing it to their ideal buyer, and walking them through the offer and closing processes.
If selling your Johns Creek home is on your agenda, you can't choose a better time than now. If you're ready to take the next step, reach out to an experienced Johns Creek real estate agent like Regan Maki, who can provide expert assistance.