Suwanee is an excellent Atlanta suburb to live in. This area has seen an influx of new families who are attracted to the neighborhood's suburban feel, its proximity to Atlanta, and its beautiful and spacious homes. Neighborhood rating website Niche rates Suwanee, GA an A+ due to its excellent public schools, housing, friendly-family environment, and diversity. Thanks to its proximity to a significant international city, obtaining jobs in and around Suwanee Luxury homes for sale is easy.

It comes as no surprise that the real estate market in Suwanee is significantly more competitive this year than it has been in many years. While inventory has decreased, demand for Suwanee real estate has increased. Read on for tips on what to expect from Suwanee real estate in 2021.


Suwanee Real Estate Market Trends
According to the real estate website Redfin, the housing market in Suwanee is hot, hot, hot! The Suwanee real estate market scored 81 out of a potential 100, which translates into "very competitive."

The median home price for Suwanee, GA, is around $455K, an astronomical 21% increase from last year. In addition to a significant increase in price, the rate at which homes are selling has gone from an average of 28 days to a mere nine days. According to Redfin, nearly 160 homes have sold this year, a 50% increase from last year. Almost two-thirds of homes sold above the asking price as well.
Expect Other Buyers to be Pre-Approved for Mortgages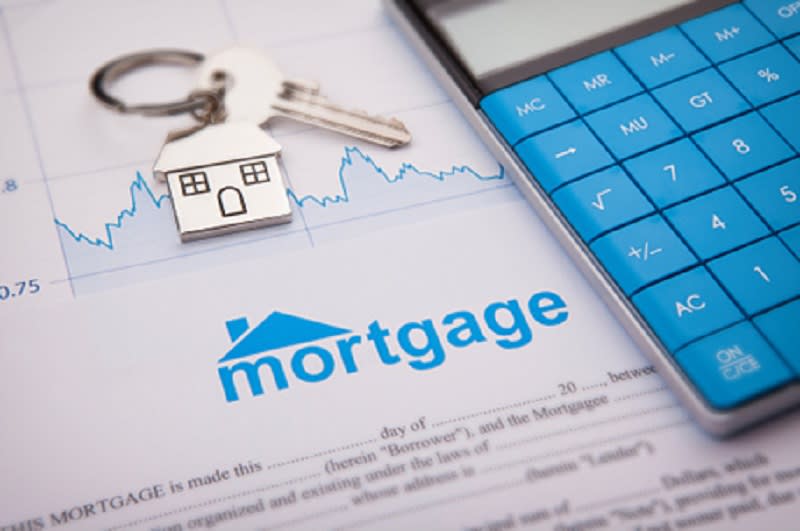 It's a very competitive housing market in Suwanee, so you'll want to make sure to have a pre-approval for a mortgage before you go shopping. Sellers are being inundated with offers immediately from buyers who either have cash upfront or are pre-approved for the above total asking price of the home.

Work with a mortgage officer and real estate agent who's experienced in Suwanee real estate to secure a loan amount that will make your offer competitive. An experienced real estate agent can take your list of wants and needs and help you gauge how much you'll have to spend to get what you want. As we mentioned above, the average home price for homes in Suwanee is $455K, so you'll want to get pre-approved for something higher, such as $480K, just in case you need to bid over the asking price for the home.
Expect Other Buyers to be Accommodating
Speaking of getting what you want, in a competitive housing market, it's disadvantageous to be a picky buyer. It's common to have a list of non-negotiables when searching for a home, but since Suwanee real estate is in high demand, the longer this list of non-negotiables is, the less likely you'll be able to find a home in this area.

Try to think creatively. What are your absolute top three must-haves when purchasing a home? Think about things you can't change, such as the location, the neighborhood, or the overall architecture of the house. If you can envision what you ultimately want in a home, you can see much more possibility in homes you might otherwise never consider. Also, consider working with a design company to get a sense of the budget and timeline of all the changes you might want to implement in a house.

It's best to get your list of must-haves pared down as much as possible because other buyers will likely not be picky in competing for homes in Suwanee. This is not to say you should accept any major issues, such as structural problems that may cause costly repairs down the line, just that you should know what you're willing to compromise on.
Expect Sellers to Expect Strong Offers
Now is not the time to expect to wield much leverage as a buyer in the Suwanee real estate market. Since sellers expect offers to come quickly, they're also likely only to consider a strong offer to buy their homes.

What's considered a strong offer? One in which you offer help with closing costs, put down a larger earnest money deposit (1-3% of the home price is considered average), and add in an escalation clause in the contract. An escalation clause is one in which you agree to outbid other offers up to a certain amount. An escalation clause can allow you to outbid other offers without much additional effort.
Expect for Buyers to Move Quickly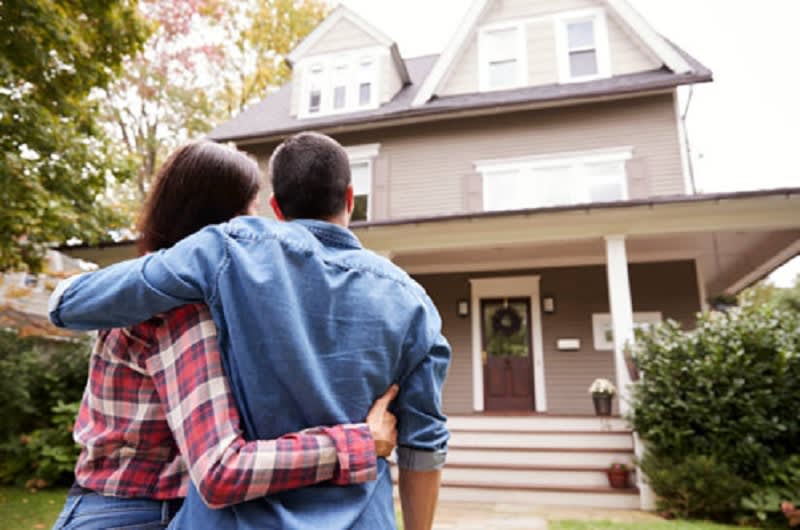 In a competitive market, expect that other buyers will be prepared to move quickly when a home comes on the market for sale. They will likely have cash on hand or be pre-approved for a mortgage above the home's asking price. They also are likely to have a real estate agent on their team who is scouting for homes for sale in Suwanee seven days a week. You'll want to make sure your real estate agent can quickly write amazing offers and guide you through all of the pitfalls of buying a home in a competitive market.
Find a Real Estate Agent to Assist
In this tight market, you'll want to have an experienced realtor on your side to help you find the perfect homes for sale in Suwanee. They can seek out potential homes before they're listed, which can give you a significant advantage in this competitive market. They can also assist you in screening homes online before setting up a visit, set up appointments to view listed homes, and help you negotiate the terms of the purchase. Work with a realtor like Regan Maki, who is experienced with the housing market in Suwanee, to help you write competitive offers, scout out potential homes before they're listed for sale, and negotiate the best deals.