If you're planning on selling your home and moving, whether you're staying in the same area but need more space or moving to an entirely new area, you are likely wondering just what you need to do to sell your house successfully with minimal fuss. The housing market can be fickle, but there are steps you can take to maximize your return, shrink the time frame, and reduce stress. It's all about having a clear plan, so just follow these steps, and you'll be moving on in no time.
Find professionals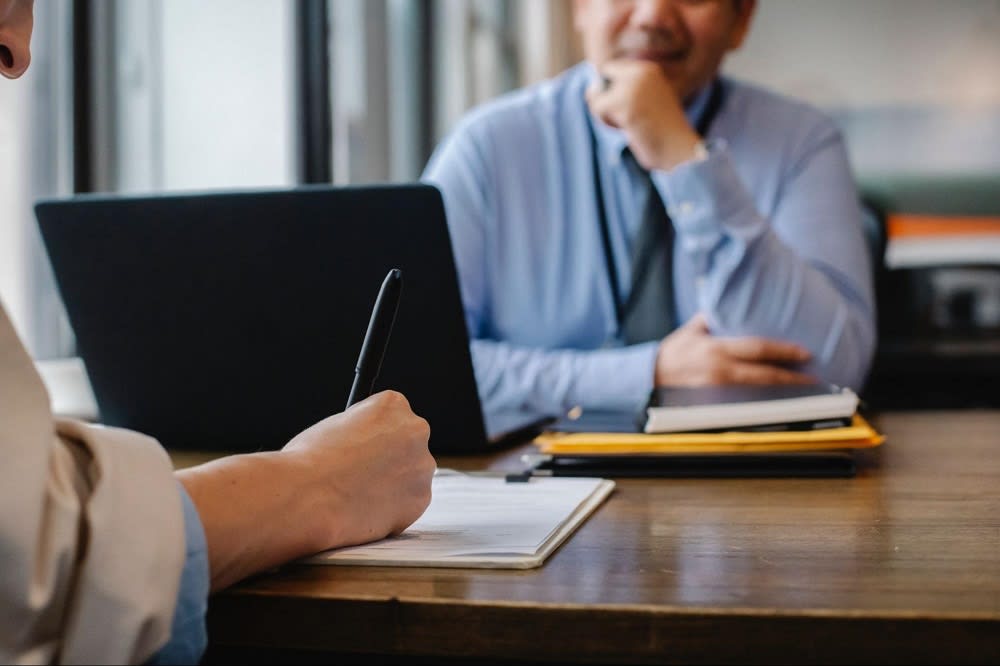 The first step to selling your home is to find professionals. You won't need to hire all of them right away, but you'll want the list of names handy. Look for contractors, repair professionals, stagers, real estate photographers, a cleaner, an inspector, as well as a real estate agent. The agent should be the first one you hire and can provide recommendations on other professionals to handle any needs you may have during the selling process.
It's important to be thorough before hiring a real estate agent. Don't hire the first name you dig up – instead, ask family, friends, neighbors, and coworkers for recommendations, then interview prospective agents to determine that they'll be able to take care of your deal properly. Some questions you might ask include:
How long have you been in business?

What is your list-price-to-sale-price ratio?

How many homes have you closed in my neighborhood?

Do you have references?

What would be your plan of action for selling my house?
Pack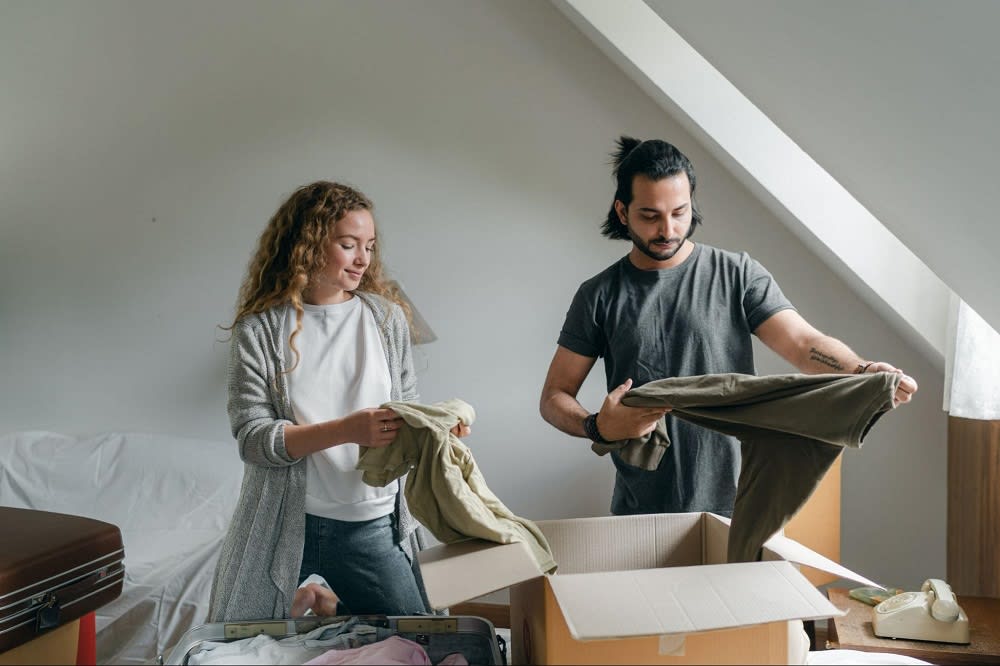 Before you can really prepare your home to sell, you need to pack up as many of your things as possible. Take down all of the photos on your wall, pack away your knick-knacks and travel souvenirs – really, all you should leave out are the things you absolutely need for the next several weeks, like sheets, a couple of pots, pans, and dishes, and any other essentials. Even extra furniture can be prepared to move. Label each box carefully – when you move, it will help you unpack what you need faster, but it will also make it easy to find an item that you unexpectedly need.
Once you've packed up as much as possible, you need to store the boxes. You can stack them neatly in your attic or garage, but if you know there are repairs that need to be done in either place, you may be better off taking them to a storage facility until you've moved into your new home. Regardless, once you're done, your home should feel empty and look fairly bare. This is a good thing – packing takes the impression of you out of the home so that buyers can picture themselves in the space instead.
Evaluate your home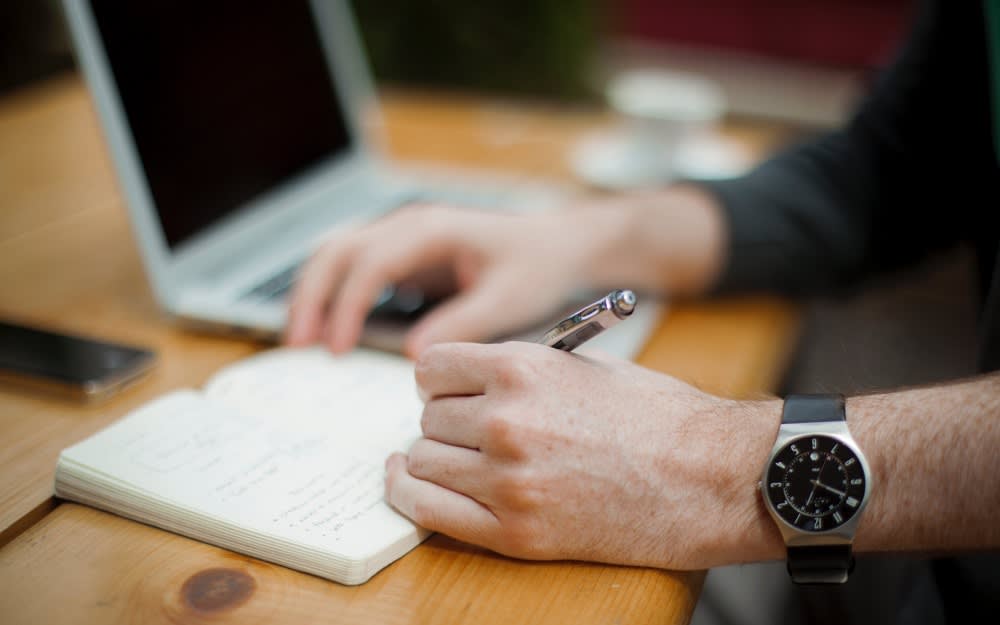 Now that you've packed your things, you're likely noting small repairs that need to be done – a stain that was under a corner table or some scratches on the wall. It's much easier to see problems when there's nothing shielding them from view. Go through your house, room by room, and make a list of every repair that can be done, every element that looks outdated and could be updated, and every task that would be needed to make your home look brand-new. Add on any issues that aren't visible, but you know about – the leaky faucet in the guest bath, the one plug that doesn't work, or the window where you always feel a draft in the winter. Not all of these tasks will be or need to be completed, but if you have a thorough list, you can decide what is worth the time and effort versus what isn't.
Calculate finances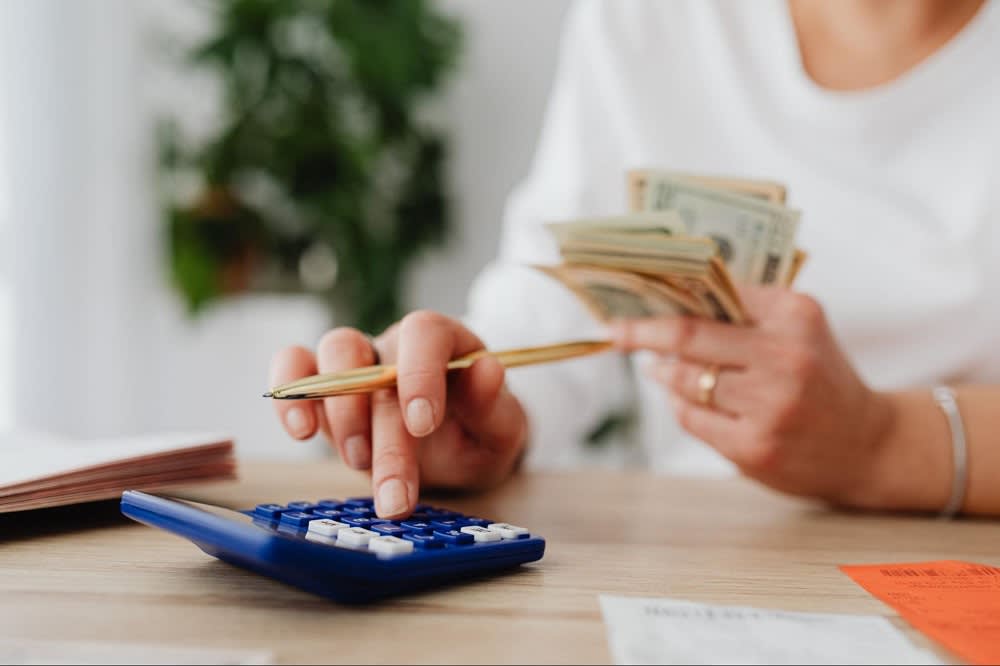 Next, sit down and evaluate the costs of selling your home. This can include how much needs to be paid off on your mortgage, any taxes for selling your home, the realtor's commission, attorney fees, the cost of an inspection, staging costs, repair costs, and anything else that you might have to pay for. Doing so lets you determine what your budget is for repairs and upgrades, as well as how much you'd like to get for the house to cover those costs and net a profit if possible.
Your realtor can weigh in on this as well. They'll have a clear idea of how much some of those costs will be and then can help you determine what home improvement projects are either necessary or will have a significant return for you when potential buyers send offers. They will also use their insight into the real estate market, records of comparable houses, and other resources to determine the price point you can expect for your house.
Get an inspection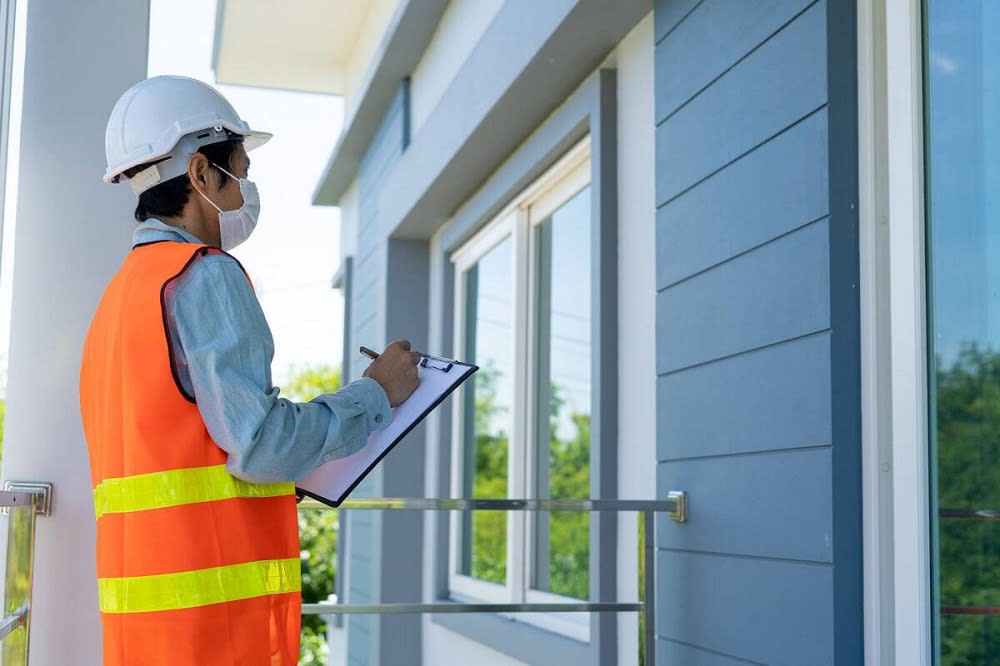 Before you lock down any repair people, have an inspection done. While buyers will likely want their own inspection before closing, doing one now gives you advance notice of any issues so that you can have them handled at your convenience rather than paying a higher cost to resolve them without delaying the closing. Once you have the results, you'll know what must be done to pass inspection and decide what else you want to do to make your house stand out from other listings.
Complete repairs and renovations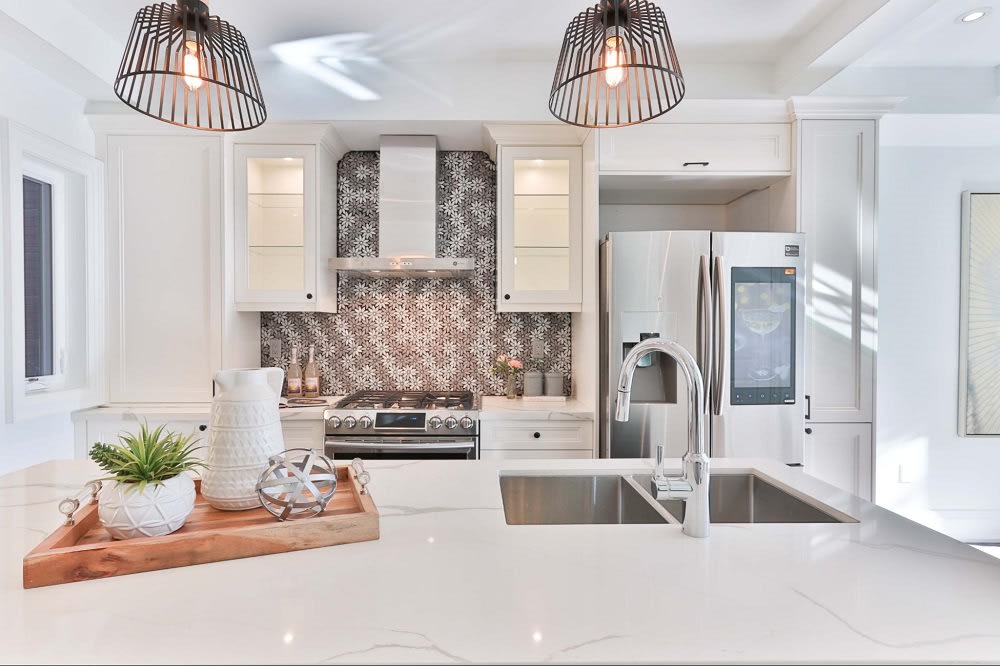 Bring in professionals to handle any repairs and most or all of the upgrades. Be choosy about what projects you decide to invest in, however. Completely gutting and redesigning your kitchen is a bad idea – you simply won't net a worthwhile return on that. Instead, if your kitchen seems outdated, try painting the cabinets and replacing the hardware. It costs a fraction of a big remodel but can have a significant visual impact on buyers.
A few renovations you should always strongly consider are walls, floors, and lighting. Before you list your home, repaint. A fresh coat of paint in a
calm, neutral color
makes rooms look brighter and cleaner, helps buyers see themselves in the space, and can cover up a range of nicks, dings, and scratches. As for floors, if they are in good shape, you may be able to avoid doing any work, but if they are cracked, scratched, or dingy, you'll be better off refinishing or replacing them.
Lighting is the last common upgrade, and it can make a
huge difference
in how quickly your house sells. Exchange your bulbs for a higher-watt option in warm white and make sure each room is completely illuminated. If your lighting fixtures are outdated, replace them with a more modern option.
Check your curb appeal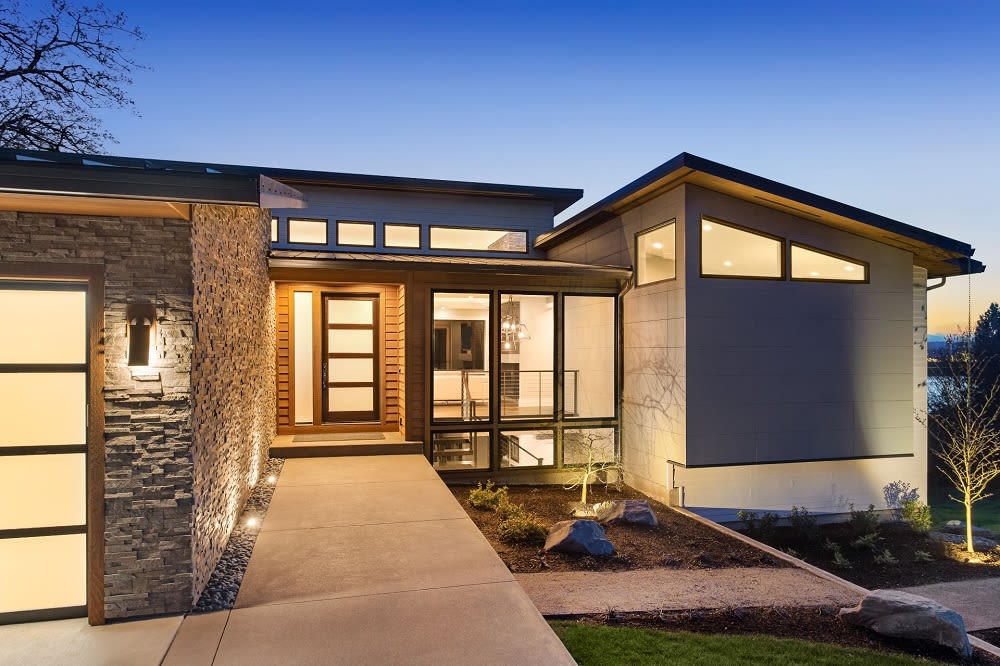 Next, go outside. The exterior of your home is the first thing people are going to see, so it's important that it be inviting. Clean up your gardens, mow your lawn, and stain or paint any spots on your porch or deck that need it. You may also want to think about the plants you've been growing – if you have a green thumb and have been cultivating some difficult plants, you may want to take those with you and replace them with hardier options.
If you're still not happy with your house's curb appeal, consider some minor upgrades. This can be updating your outdoor lighting fixtures or filling in the cracks on your driveway, but for more eye-catching changes, consider
painting your front door
and
replacing your mailbox
. The former reaps the benefits of a fresh coat of paint and gives you the chance to pick an eye-catching color like red or onyx, while the latter brings that curb appeal right to the street.
Clean, clean, clean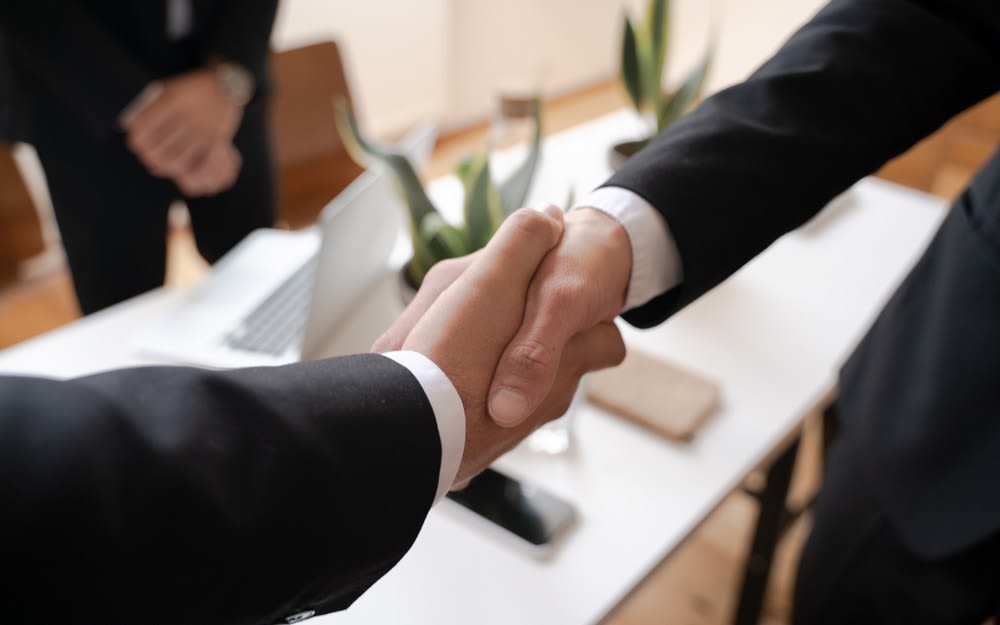 Hire a professional cleaning company to come in and scrub your house from top to bottom. While you may be very good at maintaining hygienic standards, before listing your home, every single inch needs to be cleaned – under the fridge, in the air ducts, even the dreaded baseboards. Professionals can do so quickly and efficiently, saving you a lot of time and trouble. You should also consider hiring a
pressure-washing company
for the exterior. It can be shocking just how dingy the walkways have gotten, and pressure-washing will also make the siding of your house look brand-new.
Set the stage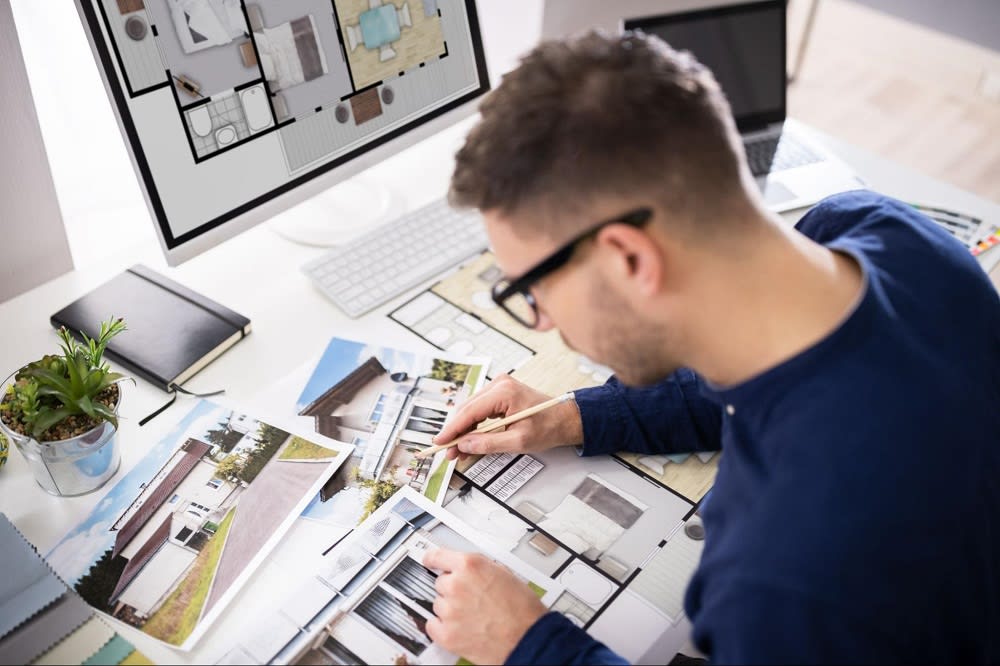 It's time to call in the stager. A professional stager has experience in interior design to
maximize the appearance of your home
. They will carefully select furniture, rugs, and other pieces to showcase the property's best features while minimizing flaws, like the oddly-angled wall in your living room or a particularly small bedroom. They also stay up-to-date on trends in interior design, so they know when buyers are looking for home offices over nurseries and can dress rooms appropriately.
Photograph the property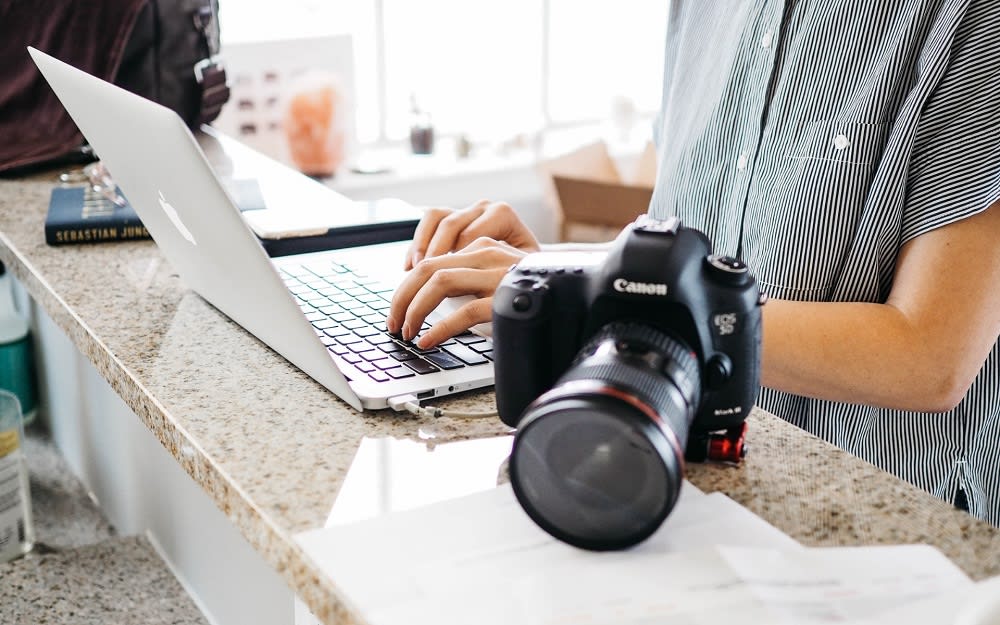 After your house is staged and looks like it belongs in a magazine, bring in a
real estate photographer
. It's important to find someone specialized, as they will best know how to use lighting and angles to make your home look its best. Do not use grainy and dim cell phone photos to market your home.
In current times, it's also common for people to purchase a home from an online gallery, so consider having a video made as well. A filmed tour or a 360-degree video can be the final factor that leads to someone making a bid, so take advantage of that possibility.
Market your home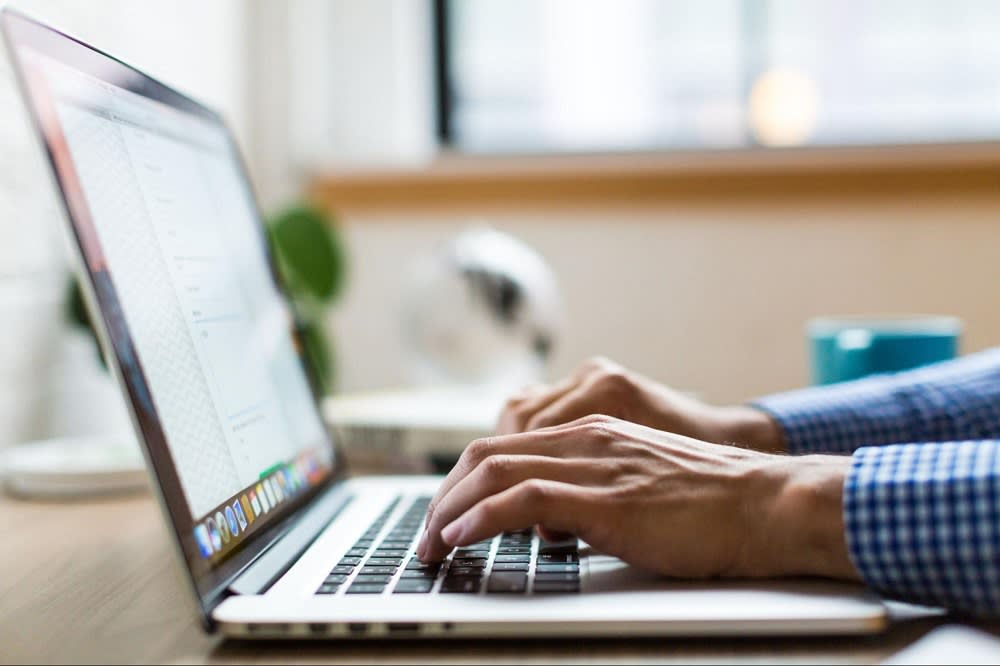 Your real estate agent will handle the bulk of the marketing for you, but you should know what they intend, and there are things you should do yourself. Generally, houses are listed on
MLS
sites, then promoted across both print media and social media to increase the reach to potential buyers. They may also schedule an open house to draw people in to see your home in a no-pressure environment.
You can help market your home by mentioning that you're selling to everyone you encounter, even neighbors. While they aren't in the market, they may know someone who is, and it's an easy way to spread the word.
Show and receive
When your realtor schedules showings of your house, it's important to get out of their way. While it can be tempting to stay and see the reaction of the potential buyers, they will likely feel more uncomfortable with the owner around, or you may have an emotional reaction to any criticisms they have. It's better to leave this part up to the professionals.
Instead, just wait for the offers to come in. When they do, carefully read any contingencies the buyers are asking for and consider if they are worth it to you. You don't want to find out after you accept that you're now required to replace the roof on your own dime.
Handle the final details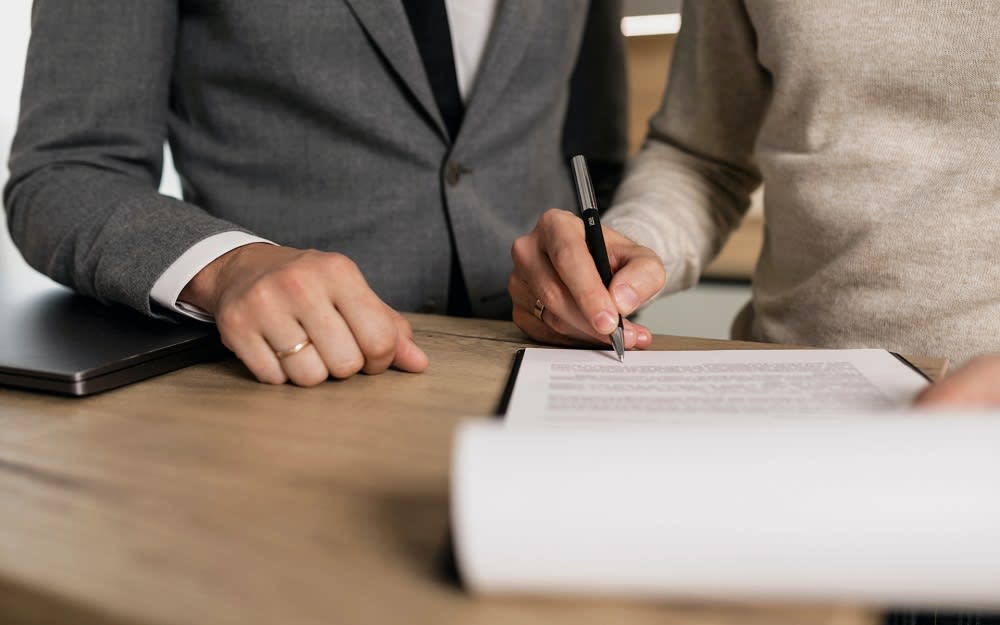 Once you've accepted an offer, you'll have a few weeks to handle any final details. This is when the buyer's inspection will be done, and you may need to fix any issues found or reduce the sale price in exchange. You'll also want to
finish any other tasks
before the closing date, from getting paperwork to notifying your HOA.
Close the deal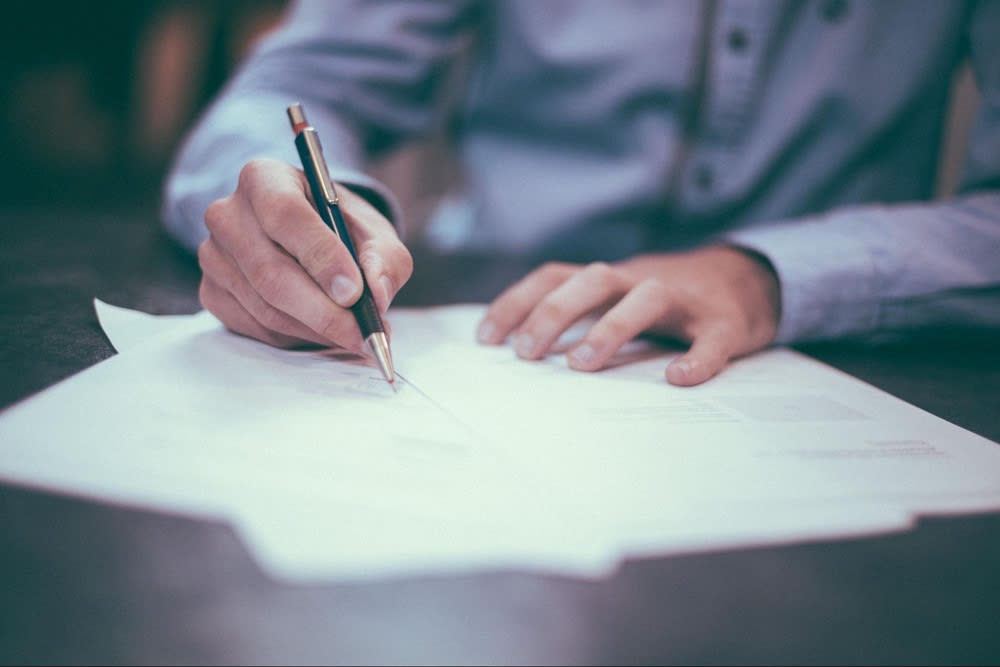 On closing day, carefully read and sign the paperwork your agent has drafted and hand over the keys. It's time to move on to your next adventure!
List your Duluth land for sale
If you're considering selling your Suwanee property or listing your Duluth land for sale, contact
The Regan Maki Team
to represent you. From start to finish, they will guide you through every step of the selling process, and
The Regan Maki Team
will market your home, show it, and handle the paperwork along the way. She is also able to provide valuable advice and insight thanks to her
decades of experience
. Don't let selling your home be a source of long-term stress; instead, allow Regan Maki to handle it so you can focus on discovering where you're going instead of where you've been.