If you're one of the many homeowners who have decided to sell your house this year, you're in luck. The Suwanee real estate market is red hot, with an excess of prospective buyers and minimal inventory.

While these market conditions mean it will likely be easier to get multiple offers and possibly sell them for over listing price, it does not mean that you can skimp on the pre-listing process if you want to get the most out of your property.

Some high-ROI projects for your home will take time and energy, but others can be done quickly. Here are some of the best ways to increase your Suwanee home's ROI before listing.


1. Increase the Curb Appeal
The first time a potential buyer sees your home for sale in Suwanee, it will either be in person or as a photo online. Regardless of how their first impression is made, the first thing they'll see will be the exterior. This means that a crumbling sidewalk, scuffed paint on the front door, or overgrown bushes could be enough to make them head for the hills — and competing homes.

Did you know that simply replacing a garage door, a project that costs less than $1100, returns over 97% percent of your investment and can immediately ensure your home appears functional and well taken care of? This, along with replacing your mailbox and front door and ensuring your lawn is tidy, can mean the difference between selling your home for over asking price and watching it linger on the market.
2. Make it Energy-Efficient
Today's buyers of Suwanee real estate want to be a friend to the environment. They also want to save on their monthly heating and cooling costs. Take out these two birds with one stone when you do some energy-efficient upgrades like insulating your water tank (reducing heat loss by up to 45%), installing storm windows, and replacing light fixtures and bulbs with ENERGY STAR alternatives.

You can take the energy efficiency to the next level by replacing appliances like fridges, washing machines, and ovens with updated, more efficient models or replacing your windows with newer, more secure (and more efficient!) options.
3. Understand What Post-Pandemic Buyers Want
The pandemic changed how we live, work, play, and connect in our homes. Though the effects of the pandemic are dwindling and most are returning to office work, school, and social events, that doesn't mean that amenities that were coveted in a home during COVID are obsolete.

Those looking at homes for sale in Suwanee will be on the lookout for dedicated home office spaces, expanded outdoor living areas, luxurious master baths, and more separation between rooms so family members can have privacy.

Not sure what upgrades you should make to appeal to these buyers? Do a pre-listing walk-through of your home with your Suwanee real estate agent to identify areas that need improvement, then work with a qualified contractor to get the work done.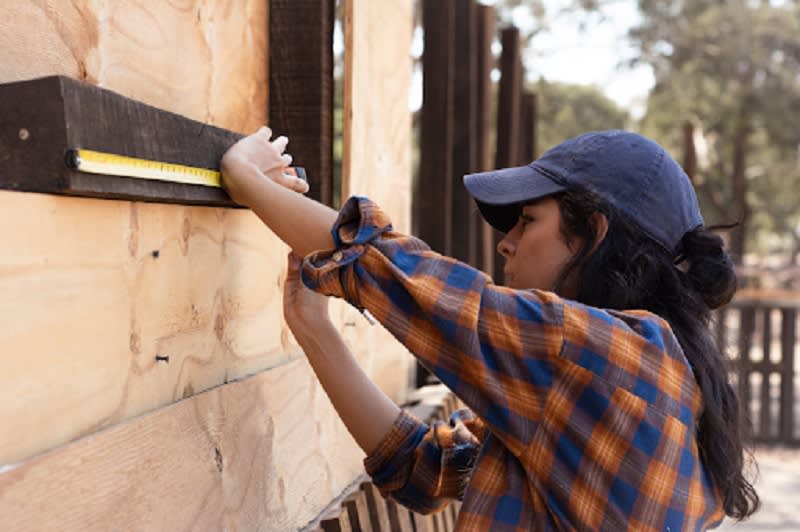 4. Make Sure Major and Minor Repairs are Completed
It should be obvious that no one wants to buy a home with a roof that needs replacing or a furnace that has just given out. However, many of those selling Suwanee real estate fail to realize that something as little as a stuck window or a creaky door could cause a potential buyer to pass it up in favor of a home they feel was taken care of better.

Touching up moldings, hitting hinges with some WD-40, and repairing dings and dents throughout the home will make a world of difference to those interested in buying it. If you're not handy, reach out to a local contractor who can take care of all your to-dos in as little time as possible.
5. Have Professional Photos and Video Taken
To get the highest possible offers, your home needs to shine both in-person and online. Many of those looking at homes for sale in Suwanee will first find houses they are interested in online. That means your listing photos, as well as the images used in your online marketing campaigns, should be top-notch. An online video tour is a bonus that will help potential buyers visualize your home and take the next step to schedule an in-person showing.
6. Have it Staged
The numbers don't lie: Staged homes sell 88% faster and for 20% more than homes that are not staged. If you want your home to sell quickly and for the price you want, you need to invest in professional staging.

Your stager will ensure your home has been decluttered and depersonalized and will also either add, take away or rearrange décor and furnishings to make sure each room shines.
Not sure you want a stranger coming into your home to handle your belongings? Staging your home yourself will still increase your house's ROI. Or, if your Suwanee real estate agent plans to create a robust online marketing campaign to sell your house, you can choose virtual staging to appeal to online buyers.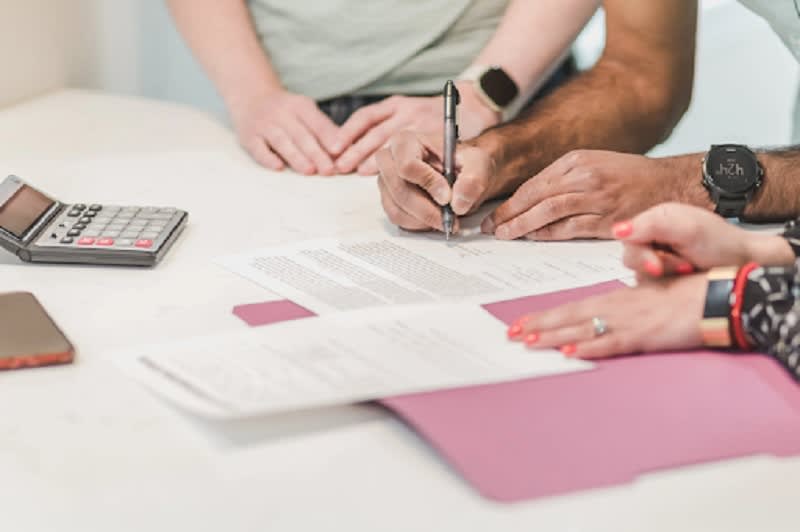 7. Work with an Experienced Suwanee Real Estate Agent
The best piece of advice for anyone who wants to increase the ROI on homes for sale in Suwanee is to work with a local agent who has years of experience in the market. Your agent can help you choose projects that will boost your home's value, ensure all necessary steps are taken before listing and help you price your home right. Your agent will also be by your side as you (hopefully) go through multiple offers and choose the one that best fits your goals for selling.
Now is the right time to sell your Suwanee home. To make sure you are doing everything you can to maximize its ROI, work with an experienced Suwanee real estate agent like Regan Maki, who can act as your guide through the entire process.