Imagine doing everything right — you found the perfect Realtor, completed the home inspection, got the appraisal, the photographer has snapped all the photos — and now, your beautiful home is officially ready to go on the market. With the listing complete, you have to sit back and wait for the offers to roll in. Except it has been weeks, and you have yet to receive an offer. This is every homeowner's worst nightmare! But how can good curb appeal protect you from that situation? Curb appeal is vital in marketing your home to the next potential buyer. If the house's exterior is unappealing, nobody will be motivated to go inside, no matter how gorgeous it may be. Read on to find out why curb appeal matters when listing your home for sale in Duluth.
What is curb appeal?
Your property's curb appeal defines a buyer's first impression of the home when viewed from the street. Be sure the house is nicely presented — the lawn is mowed to perfection, your windows are squeaky clean, the walls are repainted, and your entryway exudes warmth. The property's exterior will tell buyers what to expect once they're inside the home. If the outside is not appealing, no prospect will be motivated to explore the interior. Curb appeal is one of the most critical elements in the selling process; thus, enhancing this aspect is key to maximizing your house's value. Once complete, buyers will arrive at the exterior of a beautiful home for sale in Johns Creek and be excited to explore the interior.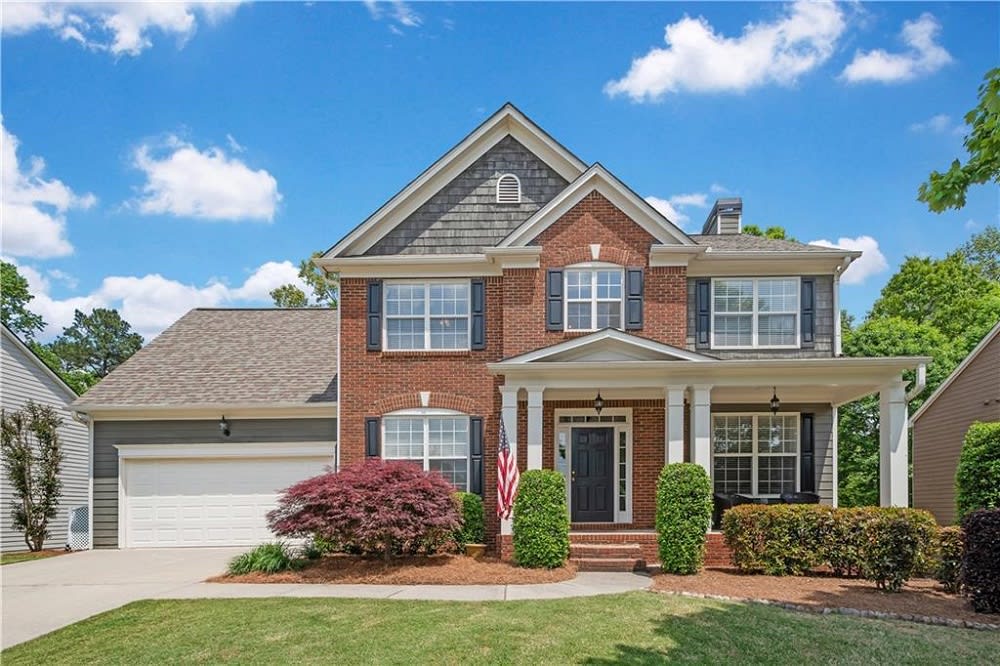 Why does curb appeal matter in the selling process?
The benefits of good curb appeal do not stop at your front door. They go beyond making the outside of your
Duluth home for sale
look gorgeous. It's a brilliant marketing tool utilized by countless successful home sellers. Proper curb appeal will incentivize potential buyers to take a look inside once the outside sparks their interest. It sets the buyer's expectations for the rest of the home. A good first impression makes all the difference when selling Duluth real estate. Proper curb appeal is vital in creating value for the property. What matters the most is not how much money you spend on the process but what you do to increase the perceived value of your property.
You could dump thousands of dollars into redoing the outside of your home, but that isn't the goal and won't necessarily guarantee a high return on investment. The goal is to create an enticing and inviting exterior that will have buyers viewing the property with equal amounts of beauty and potential — the potential for the property to be their forever home with their personal touch. At the very least, the exterior should not disenchant potential buyers from learning more about the property. Improving the outside of the house to have an excellent "wow" factor will be one of the most brilliant things you can do for your home to sell quickly.
How can it add value?
Now that you know improving your property's curb appeal will help it sell faster, how can it add value to your home for sale in Johns Creek? A study found that homes with
excellent landscaping sell 10-12% more
than similar homes with exterior flaws or unappealing front lawns. Therefore, it is essential to know that not all home improvements will be equally beneficial. Although it can be more fun to renovate the bathroom with spa-like additions, this upgrade may not prove helpful for selling faster. Critical components like professional lawn care and updating the home's exterior features will be advantageous to increase the home's value. Even seemingly small upgrades like replacing the windows can result in homeowners seeing
returns of over 89%.
Top ways to add curb appeal to your home
Whether you want to make significant changes to the outside of your home or feel it's better to stick with minor improvements, here are three fantastic ways you can add curb appeal to your
Johns Creek Homes for Sale
.
Professional landscaping
It's pointless to spend thousands of money on the interior of your home if the outside is looking crazy. It's good to start by evaluating the condition of your grass, general landscaping, and any other shrubbery or trees near the front of the property. When caring for the grass, make sure there are no dirt patches, and take care of any unsightly dead portions. Generally, you can do this by planting some new seeds and taking care to water the lawn over the next few weeks. If your lawn is badly damaged, consider other methods like artificial grass or sod. Alternatively, you can hire professional landscaping services to help you beautify the green around your home.
Look at your foliage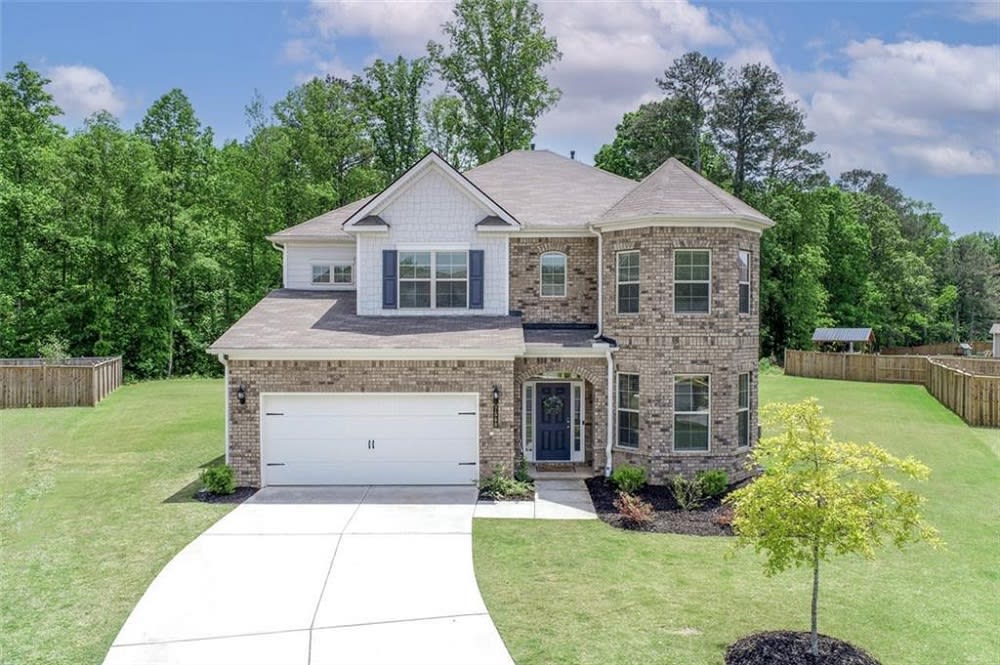 The next time you're driving home from work, take note of the features that initially stand out to you when approaching the property. These features will likely be the first aspects of your home that buyers also pick up on. If your grass is healthy, turn your attention to the areas nearest to the front of the home, such as hedges and trees. Overgrown and dying shrubbery is unattractive and should be trimmed or removed. The same goes for trees as well. Refresh your landscaped garden or consider planting new trees to imbue the property with more charm.
The immediate exterior of the house
According to
94% of top real estate agents
, excellent curb appeal increases what homeowners can sell their property for. And many professional Duluth real estate agents can tell you how curb appeal increases a property's overall marketability. Don't neglect the immediate exterior of your home. You can refresh the siding of the house for a newly-done feel. Power washing certain areas like driveways and patios to deliver a pristine look will brighten the entire property. When selling your home,
installing gorgeous, upscale garage doors
is an excellent upgrade that won't go unnoticed by potential buyers. If you don't already have a luxe front patio, consider building one to delight prospects with an outdoor living feature that doubles as the perfect spot to relax for the perfect spring evenings!
If you implement these tips to add curb appeal to your home for sale in Duluth, you'll have no trouble getting potential buyers through your door. The improvements can be as extravagant or essential as you see fit for the property.
Ready to sell your Duluth Home?
Do you have any questions about selling your home? Reach out to
The Regan Maki Team
, for professional advice.